It all starts with good genetics.
We work closely with our Cultivation Partners to continually develop and phenotype hot new flower strains as market preferences change over time. We provide a range of genetics to our Cultivation Partners for growing at Vinzan standards for long term offtake.
We use Plant Tissue Propagation in advanced laboratory clean rooms to develop perfect clones from deep generation Mother Plants. Every year we drop new genetics based on Customer data.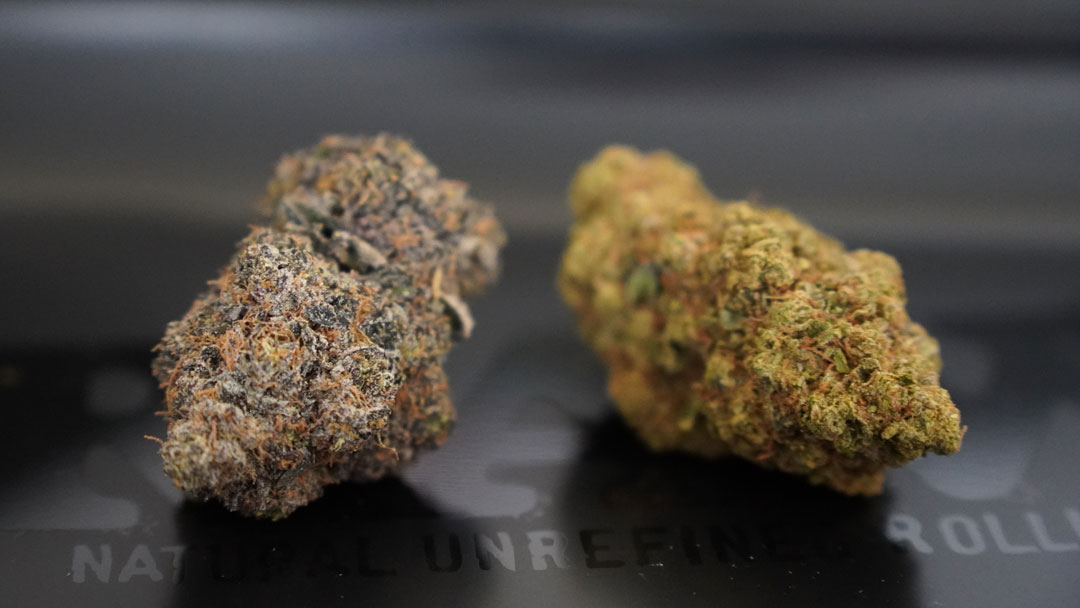 we develop custom hybrid strains like our famous black forest wedding cake