Vinzan is a privately-held international cannabis trading & marketing company headquartered in Bangkok, Thailand.
Founded in 2005 as fertilizer / nutrient traders, since 2017 we have become one of the largest cannabis supply chain marketers serving long term Cultivation Partners and supplying Dispensary Customers across medical and retail channels.
Vinzan distributes our genetics, cultivation inputs and products in accordance with best practices to a diverse Customer base. Always focused on serving the needs of the industry, we are fully licensed and have an uncompromising approach to offering premium quality products at GACP & EU-GMP standards.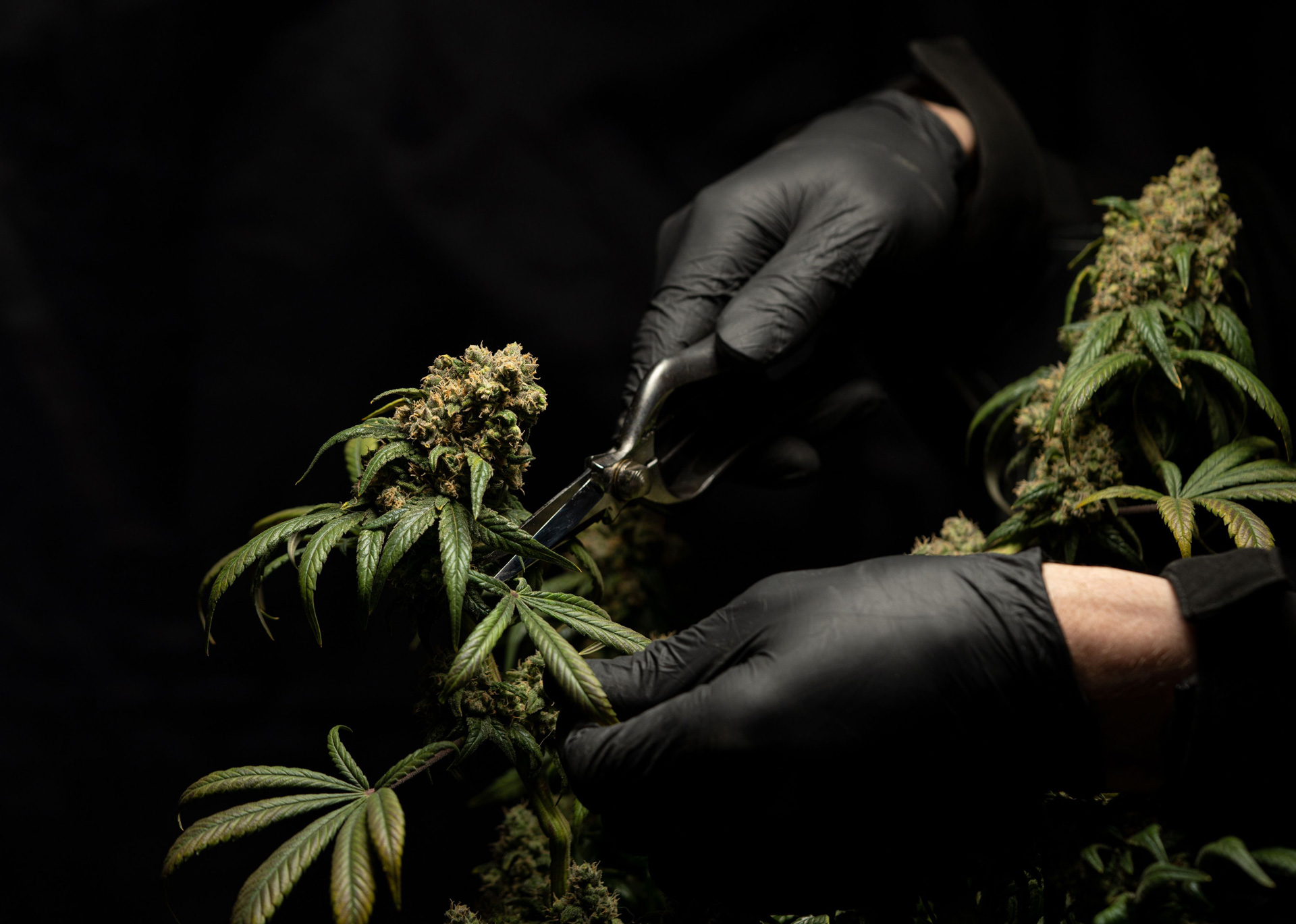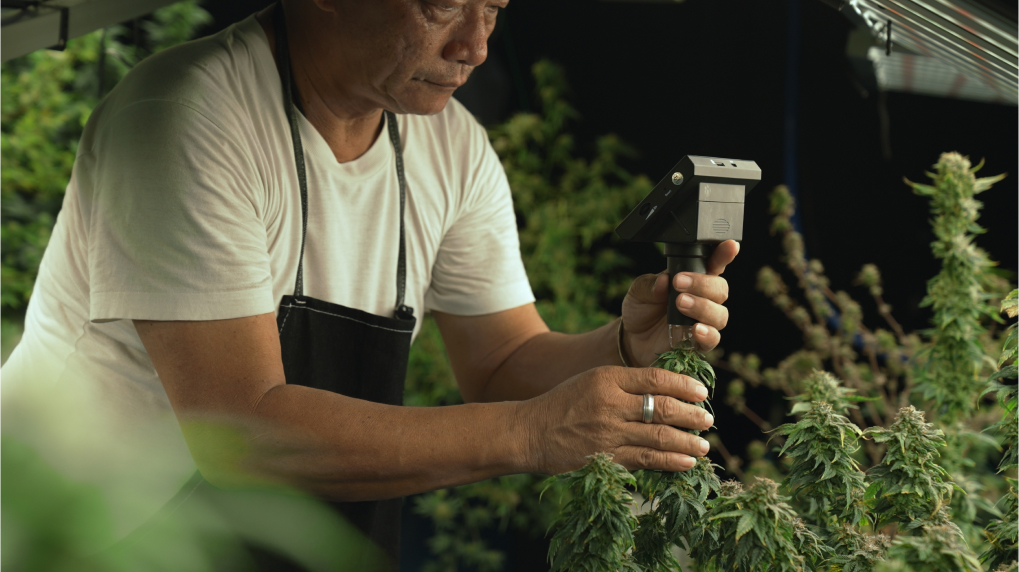 design / build
We plan, engineer and build licensed cannabis cultivation and extraction facilities in each operating region. With our cannabis knowhow and expertise we work with our Cultivation Partners to deliver the perfect small-medium size facility on-budget and employing the latest growing technology.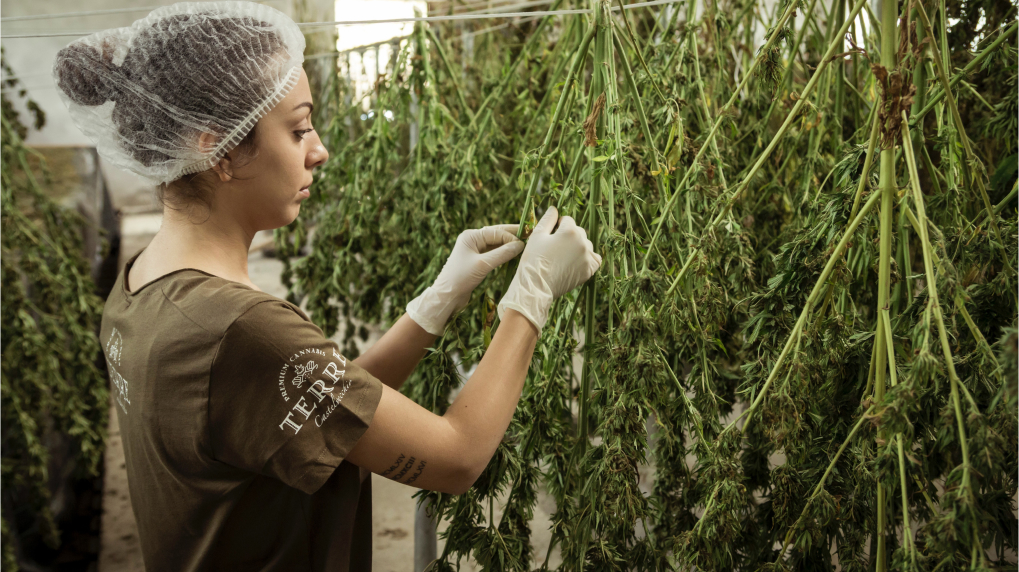 cultivation management
In some cases, our Cultivation Partners prefer to use Vinzan's knowhow and expertise to operate their facility. We bring in our team following strict SOP's for domestic and export-focused cultivation to run 3rd party facilities.