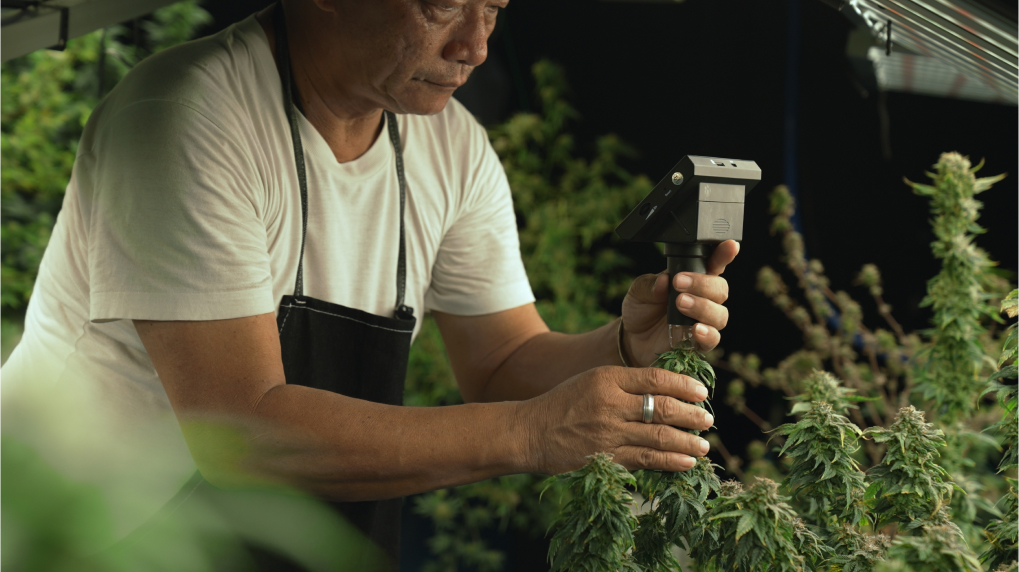 design / build
We plan, engineer and build licensed cannabis cultivation and extraction facilities in each operating region. With our cannabis knowhow and expertise we work with our Cultivation Partners to deliver the perfect small-medium size facility on-budget and employing the latest growing technology.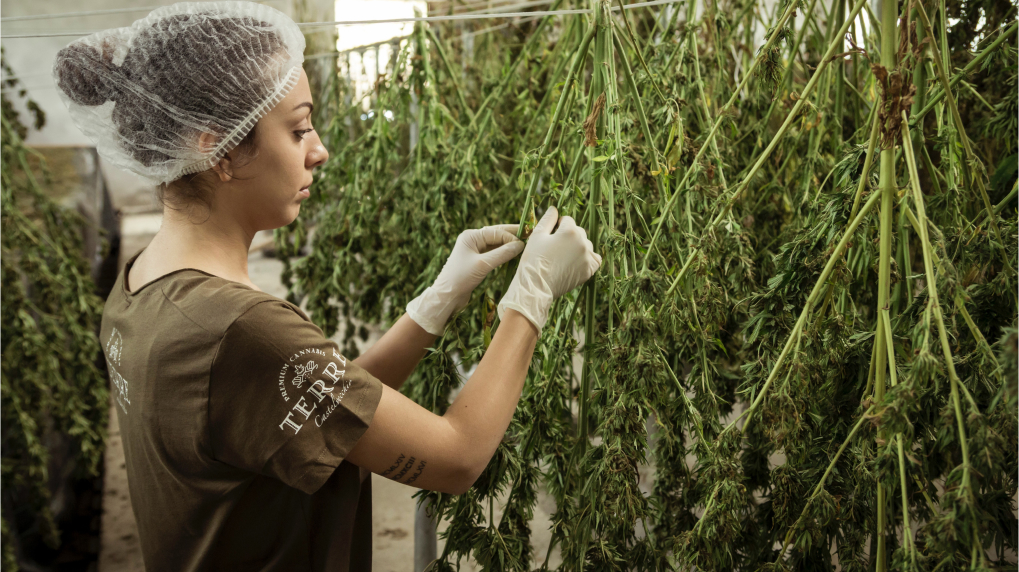 cultivation management
In some cases, our Cultivation Partners prefer to use Vinzan's knowhow and expertise to operate their facility. We bring in our team following strict SOP's for domestic and export-focused cultivation to run 3rd party facilities.